We're kicking off our Best of 2018 posts today with a list of new-to-us authors we enjoyed this year. Watch for more Best of 2018 posts throughout December - you know how we love lists!
One of our favorite things to do as bloggers is discover new authors (and share that discovery with everyone who will listen.) We've had a good year in that department at least. Some of these authors debuted this year and some of them we just read for the first time.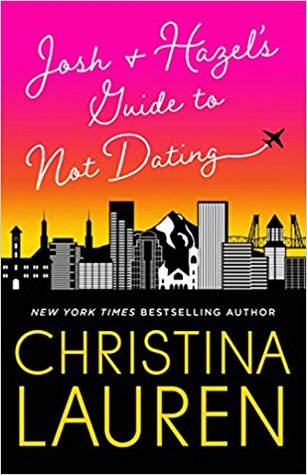 Christina Lauren
This one's obviously just new to me. And actually if you go back on the blog a few years you can find Goldilox's reviews of the Beautiful series, but Rose Red and I both read them for the first time more recently. And now we want to read everything they've written!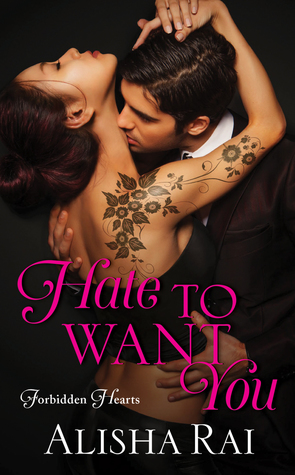 Alisha Rai
I discovered Alisha Rai on Twitter and got a chance to meet her a few months later. She's lovely and so are her books.
Jackie May
Jackie May is a husband and wife writing team and you know how we love those. Their Nora Jacobs series has some major old school UF vibes. Like the Laurel K Hamilton kind - it's a slow burn reverse harem series.
Talia Hibbert
I've talked about Talia Hibbert a lot this year. If you're looking for diverse romance, check her out.
C.L. Polk
It doesn't happen as often as I like, but every once in a while I will read an author's debut novel and love it so much that their next book is automatically an auto-buy for me. That's how I feel about C.L. Polk's work now that I've read Witchmark. I adored it so much! I love that it read like fanfiction and embraced all the tropey goodness found in its pages. Plus, it was quietly and delightfully queer! I can't wait to see what she writes next! I'm already dying to get my hands on Witchmark's companion novel, Greystar, and it's not even coming out until February 2020.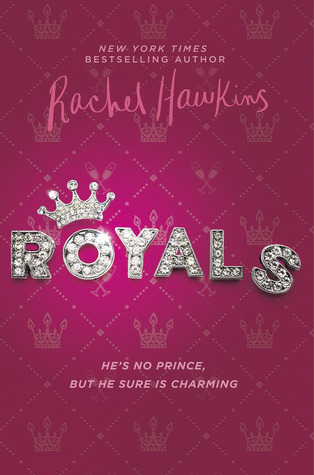 Rachel Hawkins
Full disclosure: I have owned Hawkins' Rebel Belle series for a couple of years. But since I haven't read it yet I'm calling her a new to me author. Plus, I really enjoyed Royals.
Check out my review of
Royals
.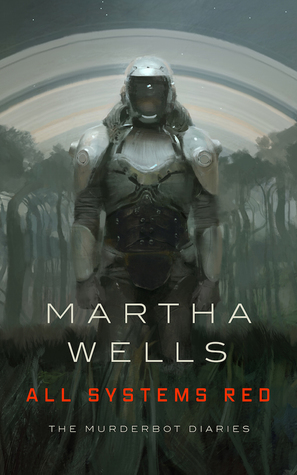 Martha Wells
Martha Wells is one of those authors that has been recommended to me so many times over the years but it wasn't until this year that I finally read one of her books. And, oh my goodness! I loved it! The Murderbot Diaries were the stories about a rogue AI that I never knew I needed in my life! I'm excited to read more of her backlist next year.
Rebecca Roanhorse
I discovered Rebecca Roanhorse earlier this year when I was reading her short story, Welcome to "Your Authentic Indian Experience", which one the Hugo and Nebula awards. I loved it! Then I picked up her debut novel,
Trail of Lightning
, and loved it! I loved her gritty, post-apocalyptic world she created in her
The Sixth World
series and I can't wait to see what she does next. She's become an auto-read author for me and is well on her way to being an auto-buy one too.
Rose Red's review of
Trail of Lightning
Amanda Lovelace
Amanda Lovelace writes the kind of poetry that makes me want to read more poetry. It's heartbreaking in places, magical in others, and uplifting in a way that I wasn't anticipating. Her books are
quick reads, but so emotionally powerful. She's written so many verses that I want to stick on my wall to remind myself how to be strong and get through the tough times.

I read all of her books this year and I'm eagerly anticipating her next poetry collection.
and