I'm finding it hard to believe that May first is tomorrow. Maybe because I've only had spring weather for a week? But it's true. April's over. Here's what we've been up to.
Check out our April book hauls:
Gretl
Can you believe I only got one book?
Rose Red
Gretl
ARCs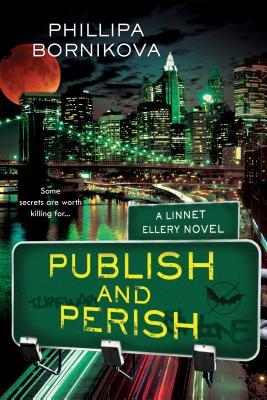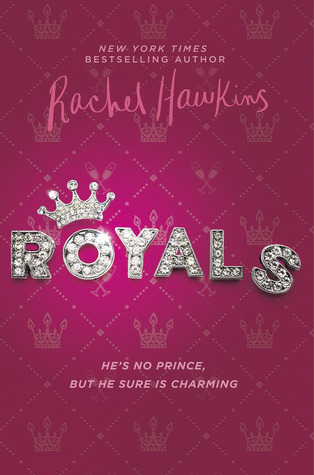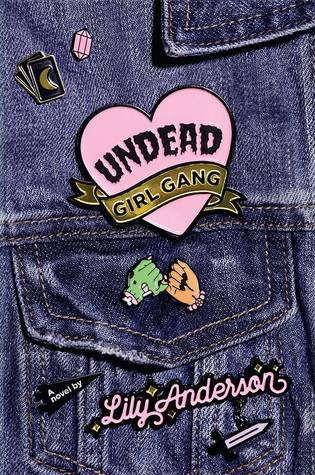 New Releases
Rose Red
ARCs
I'll be honest. I was in a hardcore reading slump for most of April and only read two volumes of manga. I mostly watched the new anime season and I can't say that I regret it.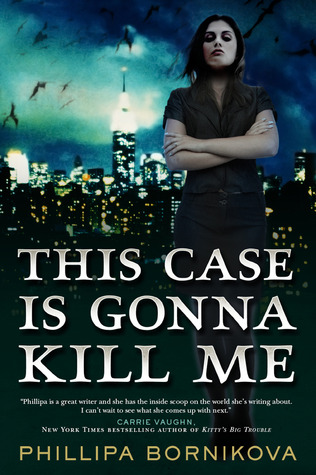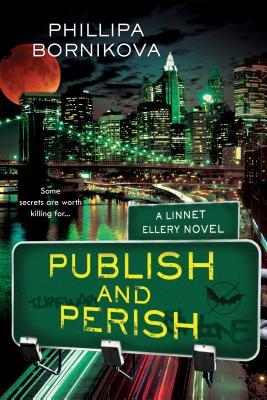 Blood Veil (Mission #2) by Megan Erickson
X-Ops Exposed (X-Ops #8) by Paige Tyler
Lake Silence (The Others #6) by Anne Bishop
The Linnet Ellery series by Phillipa Bornikova
Obsidio (The Illuminae Files #3) by Amie Kaufman and Jay Kristoff
Events
KissCon Wrap Up
Read This F@!%ing Book
The Forbiden Hearts series by Alisha Rai
Goals and Challenges
Spring TBR Bingo
We Love Lists
Kindle Unlimited Book Recs
Authors We Would Love To See Write Vampires
Bookish Product Review
Book Beau and StoryHero Book Sleeves
Weres Wanna Know
Do you read more backlist or new releases?
Gateway Books and Reading Histories
Rose Red Talks Anime
Spring Anime Premieres, Part 1
Spring Anime Premieres, Part 2
Our Most Anticipated May Releases:
May 1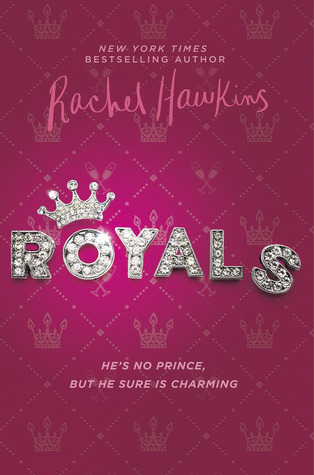 May 7
May 8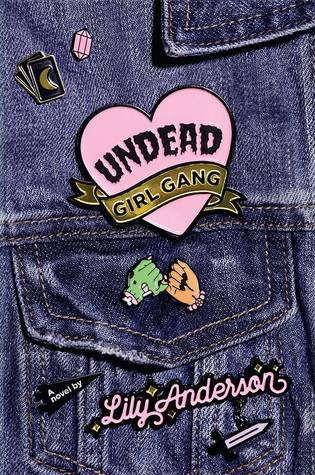 May 13
May 15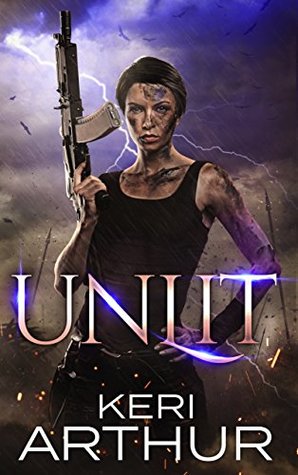 May 22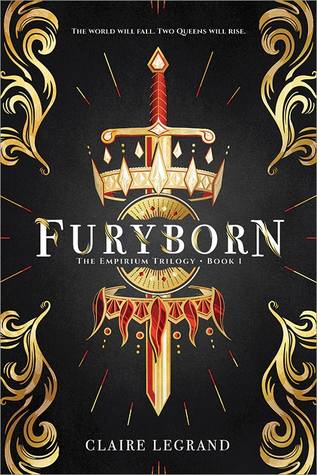 May 29