September has flown by! But it's finally feeling like fall at my house so I'm not complaining. And there are so many great books coming out in October. Bring on the fuzzy blankets and cozy reading nooks!
But first, here's what we were up to in September:
Check out our September book hauls!


Gretl
I may have overcompensated for my recent reading slump.
Rose Red
Gretl
ARCs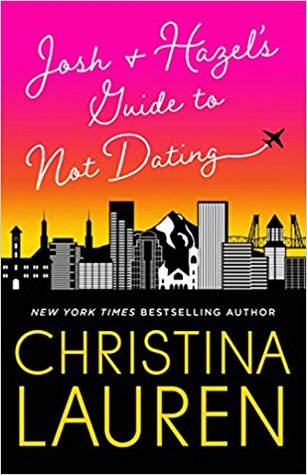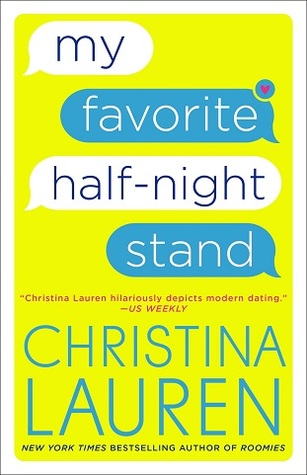 Billionaires & Backlist
I swear I didn't realize I read so many billionaires until I put the covers all together. I actually picked all but one of them because they're enemies-to-lovers stories.
Rose Red
ARCs
Beat the Backlist and Rereads
Non-Challenge Books Read/New Releases
The reading slump has been real this month but it's the Schwabiest reading month I've had in a long time.