We're trying something a little different with our
Show Me Yours
feature this week. In addition to recommending some books in the original post, we're spotlighting some of our favorites that we've featured previously on the blog. So we'll be showing your ours all week long.
This week's topic is fairy tale retellings. If you want to show us yours, comment on the original post.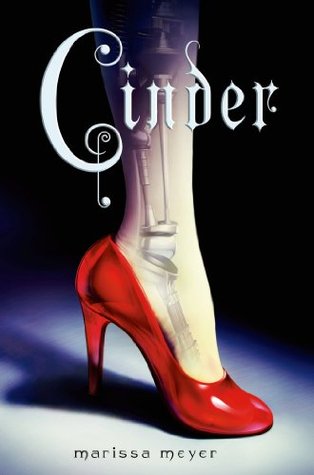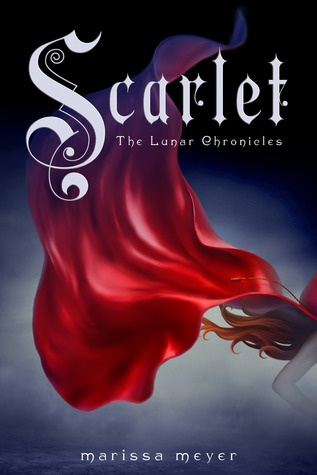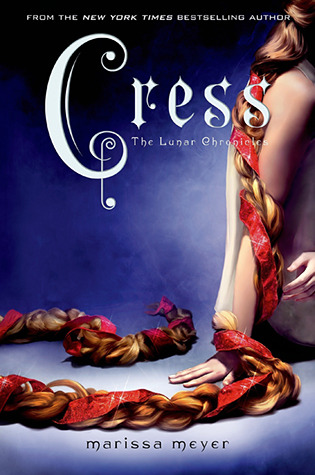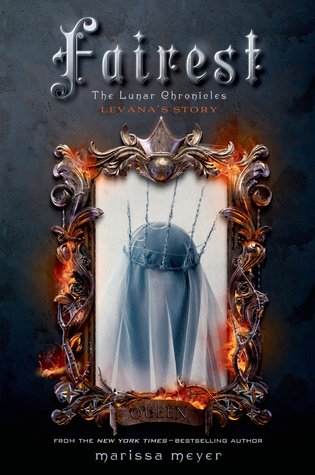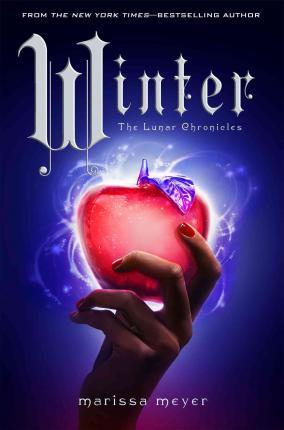 Two of my most favorite things in the world are sci-fi books and fairy tale retellings. What happens when you combine the two? You get The Lunar Chronicles by Marissa Meyer.

I've been reading this series from the first. I found Cinder in my local Barnes and Noble and was immediately sold on the premise. It was about a cyborg Cinderella! How could I pass that up? I went home and immediately devoured it in one sitting and I've done the same with each book in the series. The following books are retellings featuring fairy tale favorites like Little Red Riding Hood, Snow White, and Rapunzel. The fairy tale elements used in each book is done so well that sometimes it's not immediately apparent that they were used. Marissa Meyer did her research when it came to the fairy tales she used and it shows.

This series is wonderful sci-fi goodness with lots of action, political intrigue, and super cute romances. Seriously. The sci-fi and fairy tale elements in this series are amazing, but the characters are what makes it so special. This series also has a villain that I really and truly hate. This is the first series that I recommend when friends ask me for fairy tale retelling recommendations. It's awesome and I think everyone should read it!
For more on the series, check out these posts: