2018 is finally over. Is it just me, or has it been the longest year ever?
If you missed any of our 2018 wrap up posts, you can find those here:
Best of 2018 Posts:
Authors We Discovered in 2018
Our Best Reviewed Books of 2018
Our Favorite Books of 2018
2019 Most Anticipated Adult Books
2019 Most Anticipated YA Books
2019 Most Anticipated Graphic Novels and Manga
Here's what else we were doing in December:
Gretl
Rose Red
As you can see, I had an amazing and very bookish Christmas. :)
Gretl
Rose Red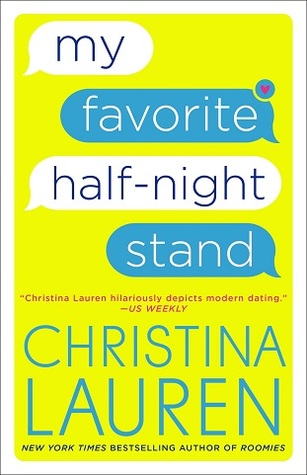 Witchmark by C.L. Polk
My Favorite Half-Night Stand by Christina Lauren
The Omega Objection by G.L. Carriger
How to Marry a Werewolf by Gail Carriger
You Only Love Twice by Bec McMaster
2019 Challenge Sign Up Post
Weres Wanna Know:
When do you give up on your reading goals?
Do you go in to books blind?
We Love Lists:
Books We Hope to Find Under the Christmas Tree
Year End TBR
Our Most Anticipated January Releases:
Jan 1
Jan 8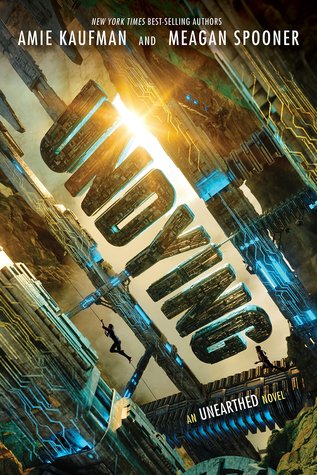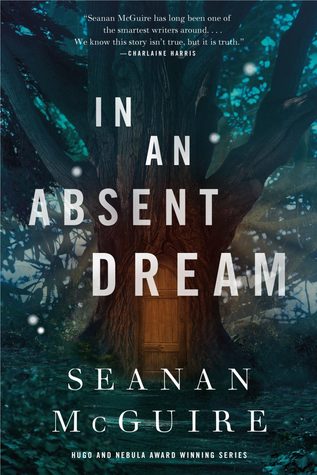 Jan 15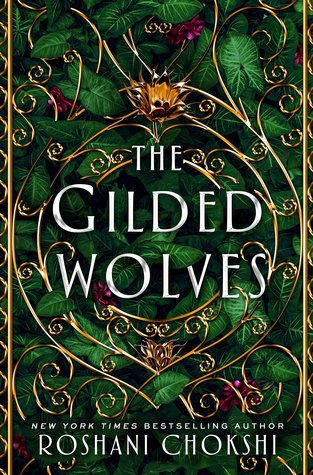 Jan 29