Is there anything more exciting finally getting your hands on that book you've been waiting for for months? We're expecting to get that feeling a few times next year.
Here are our Top Ten(ish) Most Anticipated 2020 Releases:
Stormsong (The Kingston Cycle #2) by C.L. Polk
Releases February 11
The Worst of All Possible Worlds (The Salvagers #3) by Alex White
Releases March 3
Smoke Bitten (Mercy Thompson #12) by Patricia Briggs
Releases March 10
Check, Please! Book 2: Sticks and Scones
Releases April 7
Network Effect (The Murderbot Diaries #5) by Martha Wells
Releases May 5
Chasing Lucky by Jenn Bennett
Releases May 5
Chaos Reigning (Consortium Rebellion #3) by Jessie Mihalik
Releases May 19
Deal With the Devil (Mercenary Librarians #1) by Kit Rocha
Releases May 19
Daring and the Duke (Bareknuckle Bastards #3) by Sarah MacLean
Releases June 30
The Nobleman's Guide to Scandal and Shipwrecks (Montague Siblings #3) by Mackenzi Lee
Releases August 18
Return of the Thief (The Queen's Thief #6) by Megan Whalen Turner
Releases August 25
Honorable Mentions Without Covers and Release Dates
Alpha Night (Psy-Changeling: Trinity #4) by Nalini Singh
Releases June 20
The Invisible Life of Addie La Rue by V.E. Schwab
Releases Fall 2020
The Midnight Bargain by C.L. Polk
Releases Fall 2020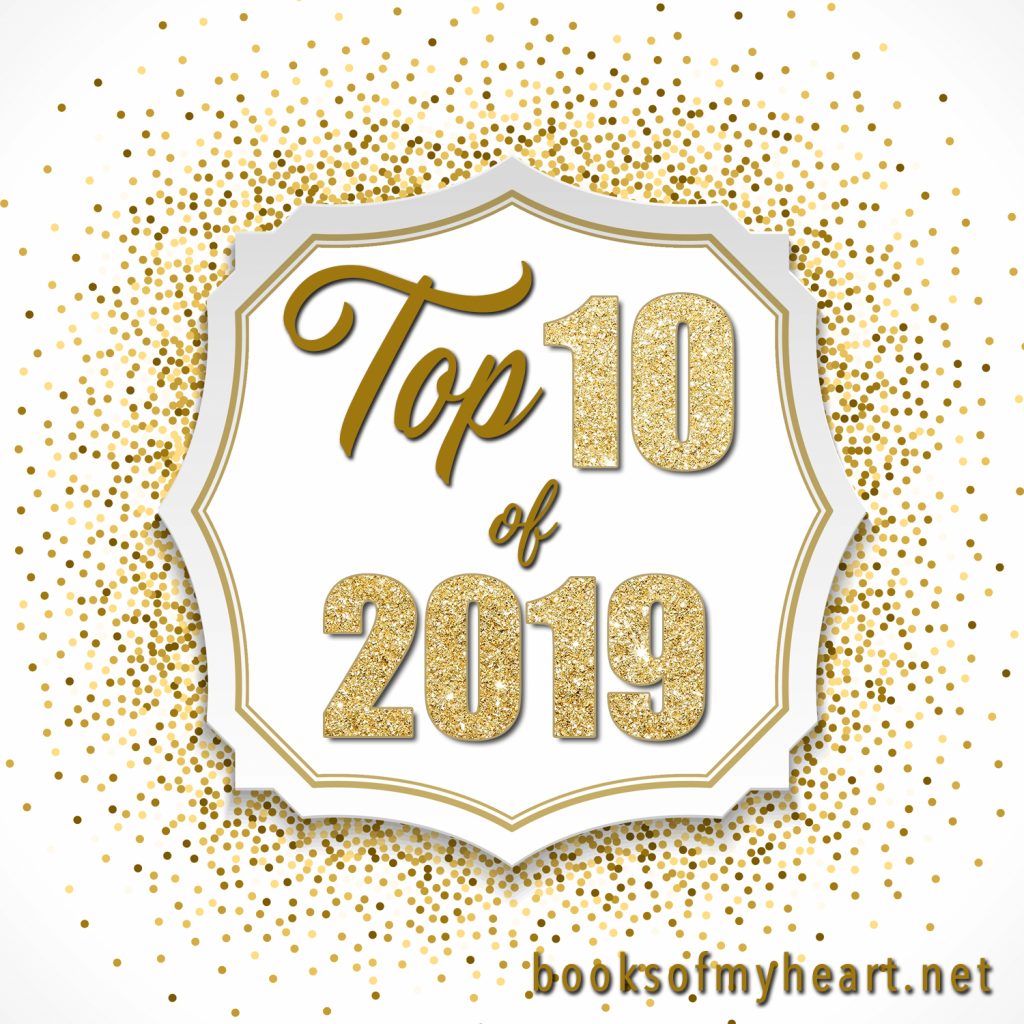 We're joining the ladies at
Books of My Heart
for a Top 10 of 2019 link up.
Check out their site for everyone's lists.