We read so many great books and really broadened our reading horizons in 2019. It was fun putting together this Best Books We Read in 2019 list. It just happened to also become our Best Books of 2019 list on accident because all of our favorite books were published this year. What can we say? 2019 has been a really excellent book year!
Archangel's War by Nalini Singh
Sapphire Flames by Ilona Andrews
Bringing Down the Duke by Evie Dunmore
Check out Gretl's review
here
.
Polaris Rising and Aurora Blazing by Jessie Mihalik
Read our review of Polaris Rising
here
and Rose Red's review of Aurora Blazing
here
.
Red, White and Royal Blue by Casey McQuiston
Brazen and the Beast by Sarah MacLean
The Ruin of Kings by Jenn Lyons
Wolf Rain by Nalini Singh
Wayward Son by Rainbow Rowell
Gideon the Ninth by Tamsyn Muir
This is How You Lose the Time War by Max Gladstone and Amal El-Mohtar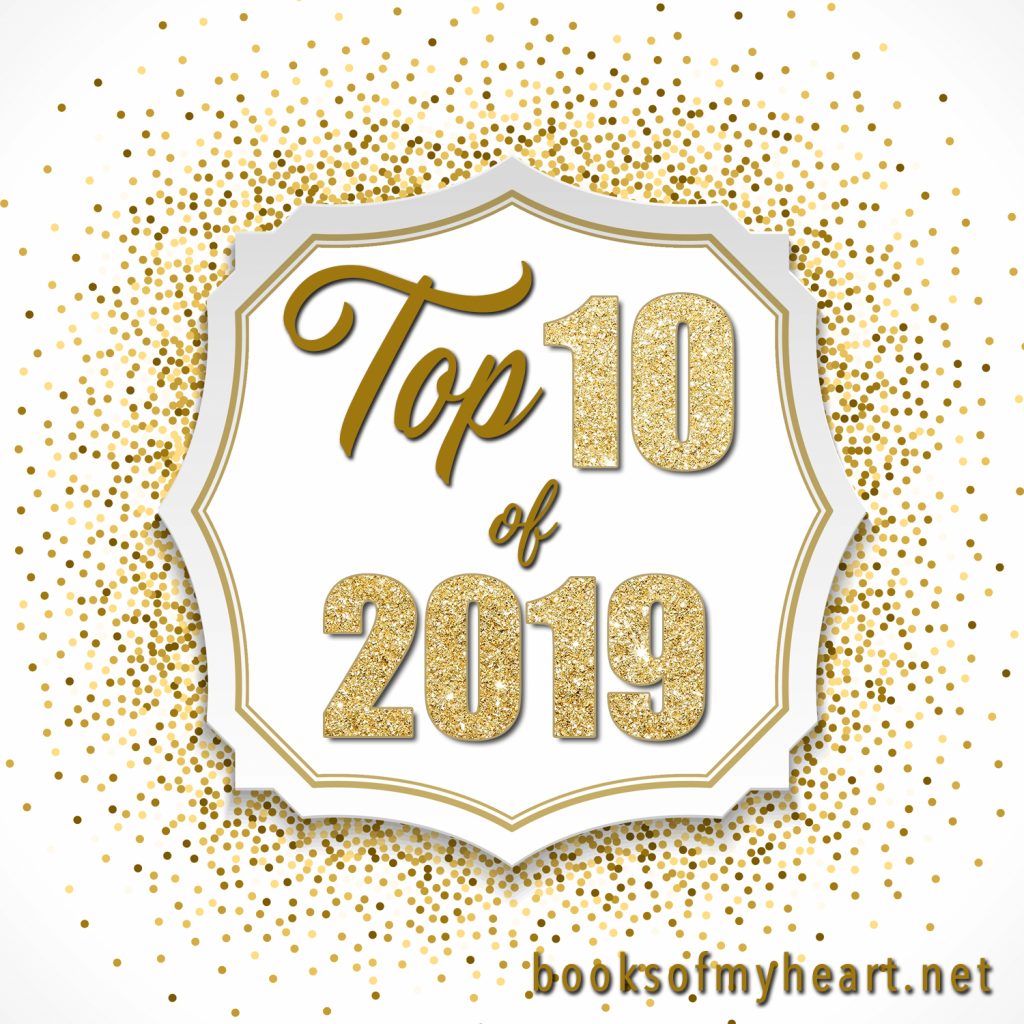 We're joining the ladies of
Books of My Heart
for a Top 10 of 2019 linkup.
Check out their site to see everyone's lists.