There's been some controversy surrounding Kindle Unlimited authors recently. (I might address that more in another post.) I've been trying to make sure I'm not reading any of the authors that are problematic, but I can see how it might turn people off from KU. So I thought this might be a good time to talk about some more of the good stuff I've found.
If you missed my first list of KU book recs, check it out
here
.
The Long Way to a Small, Angry Planet by Becky Chambers
Rose Red says this is tied for her all-time favorite sci-fi novel. Read her full five star review
here
.
Note: only the first book of the trilogy is KU.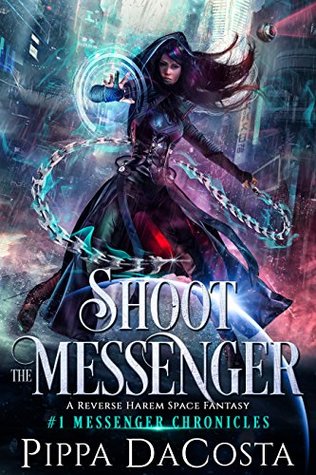 The Messenger series by Pippa DaCosta
Do I really need to say anything other than Fae in space? It's also a slow burn reverse harem with some major surprise endings. I recommend a binge read. The first 4 books are actually leaving KU in May but if you have them checked out by then, you can keep them as long as you want. The series finale releases in June.
The Boundary Magic series by Melissa F. Olson
I recently finished Melissa F. Olson's Nightshades series which is not in KU, but pretty much her entire backlist is. I started with the Boundary Magic series because it was only three books. There's a fourth one that came out recently which I'm hoping to read soon. The series is set in the same world as her Scarlet Bernard series, which I also hope to start soon. I've actually had the first two books on my Kindle for a few years now.
The Nora Jacobs series by Jackie May
I didn't include this series in my first list of KU recs because I didn't love book 1. But I really enjoyed books 2 and 3 and I like where the series seems to be going. Read my reviews of
Don't Rush Me
and
Don't Cheat Me.
There's also a spin off book set in the same world.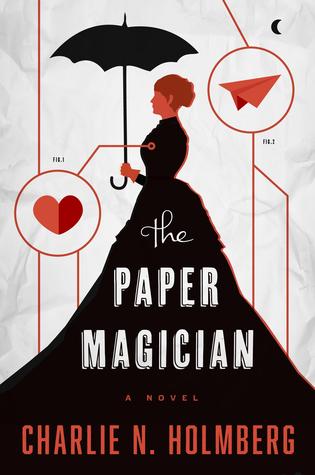 The Paper Magician series by Charlie N. Holmberg
I've read, and really enjoyed, the first two books of the original Paper Magician trilogy. It hits some of the same notes as Gail Carriger for me. She's written a spin-off set in the same world as well. Holmberg writes some unique and interesting magic systems. All of her books are included in KU, but if you don't subscribe they often pop up in the Kindle Monthly Deals too.
What gems have you discovered in Kindle Unlimited?