Top 5 Wednesday is a group of bloggers, booktubers and bookstagrammers posting on a common topic every (you guessed it) Wednesday. You can find the lists by searching #T5W or Top 5 Wednesday. And you can join the group on Goodreads if you want to participate.
This week's topic is:
Books For Your Hogwarts House
Rose Red is a
Ravenclaw
They prize wit, learning and wisdom.
5. Poison Study by Maria V. Snyder
Yelena is the next prisoner to be executed but at the last minute she's offered the chance to become the Commander's food taster. Despite knowing she can be poisoned at any time, she grabs on to the chance to live. What ensues is a discussion of poisons, which Yelena studies and learns to apply that knowledge. It's kind of a twist on the magical school trope that's filled with lots of action and political intrigue. It's one of those books I believe that my fellow Ravenclaws will highly enjoy.
4. The Martian by Andy Weir
The Martian
is perfect for the more scientifically-minded Ravenclaw. As a scientist, I loved how accurate the science in this book was. It was well-researched as well as well-explained so that non-scientists could understand what was going on. Add in Mark Watney's personal brand of wit and humor and it's a perfect book for any Ravenclaw.
Gretl is a Gryffindor
They value courage, bravery and determination.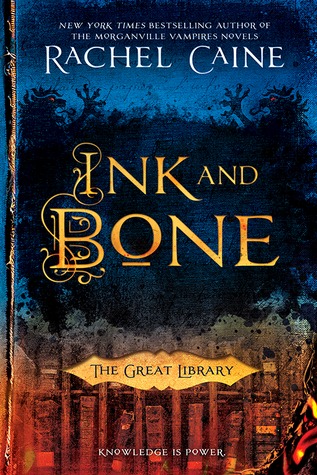 3. The Great Library series by Rachel Caine
The hero Jess Brightwell is a little bit like Hermione, an outsider from an undesirable family. (Okay, so his father's a smuggler, not a dentist.) He shares her love of books and her knack for uncovering secrets. He also joins a rebellion when he discovers how corrupt the Library really is. And he has a strong core group of friends who stick together through it all. This is a good one for Ravenclaws too since the story is about the fight to control the world's knowledge.
2. Frostblood by Elly Blake
Ruby, the heroine in Frostblood, actually has a lot in common with the most famous Gryffindor. Her mother dies to protect her, she's forced to fight in a magical tournament, she joins a group of rebels without realizing that she's the key to everything, and she just might be the subject of a prophesy.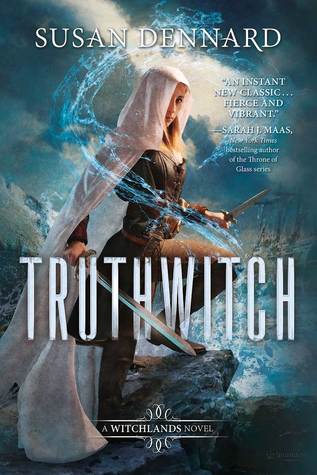 1. Truthwitch by Susan Denard
Friendship is also at the heart of Truthwitch, as Safia and Iseult go on the run from a powerful Guildmaster. They remind me of three young Gryffindors with very different backgrounds who forge an unbreakable bond. And oh yeah, they may also be the subject of a prophesy.