Can you believe Goldilox and the Three Weres is five years old?
In those five years, one of our favorite and most popular features has been
Read This F@!%ing Book
. In one of these posts, our bloggers or guest contributors get to gush about a book or series they love and think deserves more attention. I found some of my all-time favorite series because someone recommended them in RTFB.
As part of our five year Blogoversary celebration, we're spotlighting one of our favorite Read This F@!%ing Book posts each day this week. I'm going way back to the second ever RTFB post for this one!
Sometimes you get a recommendation and you think "OK that looks good," so you go to Goodreads and add it to your TBR list and that's kind of the end of it. Sometimes you run (either literally or virtually) to the bookstore or the library immediately.
The Elemental Assassin
series was one of the latter kind for me. These books are action-packed and feature a badass heroine with some really cool magic.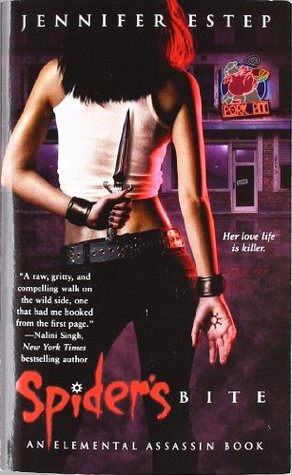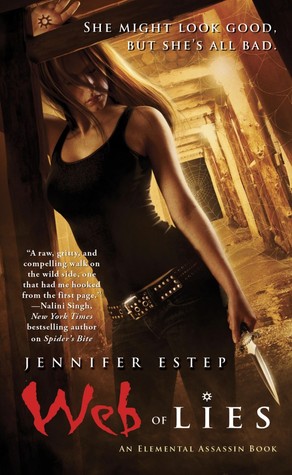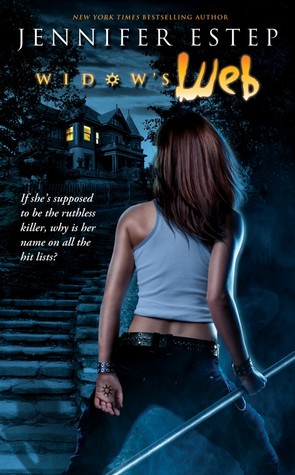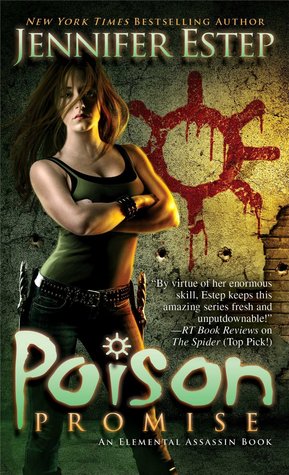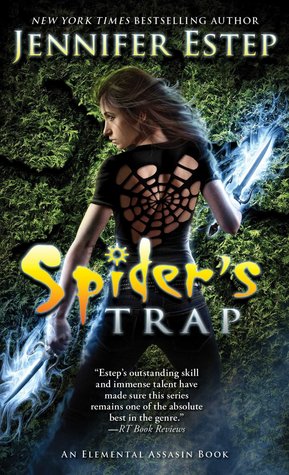 Thanks to Jennifer
The Book Nympho
for turning me on to Gin Blanco! You can see her original post
here
.
Are you interested in starting this series?
Did we persuade you to add it to your TBR mountain?
Or have you read it and love it as much as I do?
Let us know in the comments below!