Is it just me or did the end of February totally sneak up on us? I was going along at the beginning of the month like, "Oh, it's the first of the month. I've got plenty of time to get all these things done." and then all of a sudden, "What do you mean it's the last week of the month?!" and it's a mad dash to get everything finished. Stupid 28 day month!
But we did manage to get some books read. Here's what the Weres were up to in February:
Gretl
Rose Red
Gretl
ARCs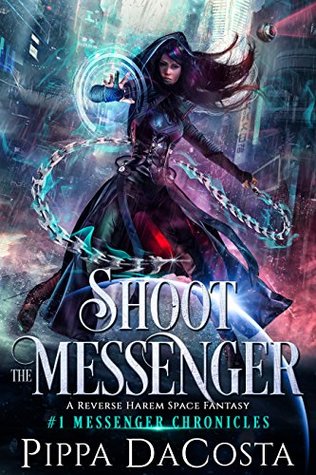 New Releases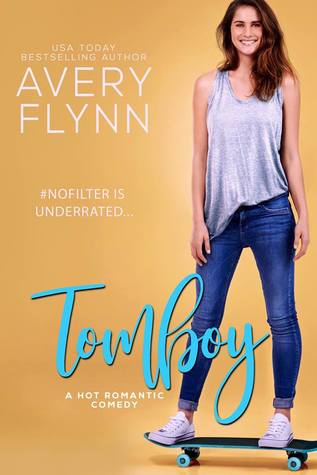 Backlist/Kindle Unlimited
Rose Red
ARCs
Backlist Books
New Releases
Kindle Unlimited
Bloom by Kevin Panetta and Susanna Ganucheau
Behind the Throne by K.B. Wagers
Polaris Rising by Jessie Mihalik
Dukes are Forever by Bec McMaster
We Love Lists
How do you find your fated mate?
The Fantasy Books Rose Red Thinks You Need to Read
Weres Wanna Know
Do you Book Club?
Our Most Anticipated March Releases:
March 5
March 6
March 12
March 19
March 26