Top 5 Wednesday is a group of bloggers, booktubers and bookstagrammers posting on a common topic every (you guessed it) Wednesday. You can find the lists by searching #T5W or Top 5 Wednesday. And you can join the group on Goodreads if you want to participate.
This week's topic is:
Side Ships
Favorite relationships that don't involve the protagonist.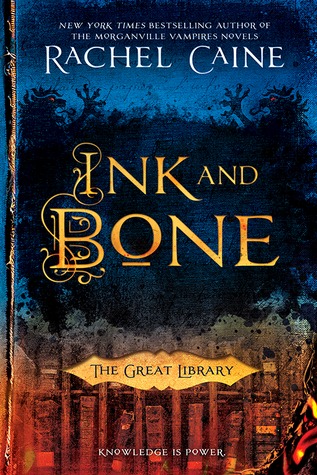 5. Wolfe and Santi from The Great Library series by Rachel Caine
So, um, spoiler alert. Protaganist Jess gets to know his teacher Wolfe and Guard Captain Santi separately before he finds out they're a couple. I loved them both but they're even better together. The prequel story "Stormcrow" details Wolfe and Santi's first meeting. It's available on Wattpad.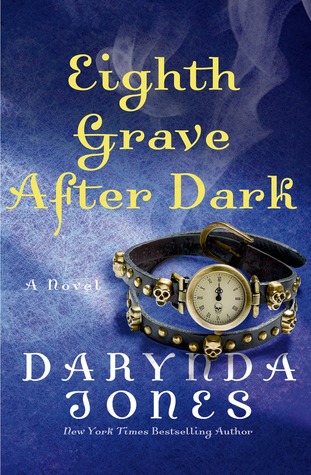 4. Cookie and Ubie in the Charley Davidson series by Darynda Jones
These are two characters that had been by Charley's side (separately) from the beginning of the series. They got together around book eight and you just can't help but be happy for them. I would love to see them get their own novella like some of these other couples.
3. Warren and Kyle in the Mercy Thompson series by Patricia Briggs
Warren and Kyle are arguably the most stable couple in Adam's pack. When everything else is supernaturally crazy, their house is an oasis of normal. That's partly because Kyle is human, but also because Warren is pretty mellow compared to some of the other werewolves. He's starred in a few of his own novellas over the years. In "In Red, With Pearls" from Shifting Shadows, Warren and Kyle battle a zombie.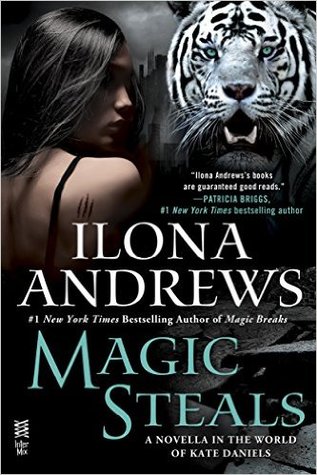 2. Jim and Dali from the Kate Daniels series by Ilona Andrews
Jim and Dali star in the novellas Magic Dreams and Magic Steals. There are several side couples I love in this series but my favorites are these two. On the outside, they look like they're complete opposites. Jim is large and brawny and Dali is small and skinny but they're both highly intelligent. They work so well together. I hope we get more novellas of just them together.
1. Tammy and Nathan from the Psy-Changeling series by Nalini Singh
Nathan and Tamsyn's story is told in the prequel novella Beat of Temptation from Wild Invitation. In the main series, Tammy and Nate are the established older mated couple who everyone looks to for advice. Their love is old and strong and adorable. I just love them! I think I tend to take them for granted because they are the established couple in the series but I love it every time they appear in the story. I adore the novella about how they got together. It made me love them even more.