It's 2019 and that means the Year of the Reading Slump has officially ended. Woohoo! And look how much we've read already! The fact that it's too cold to leave the house may have something to do with that too.
Here's what else we've been up to this month along with our February shopping list.
Check out our January book hauls:
Gretl
Rose Red
Gretl
ARCs
Backlist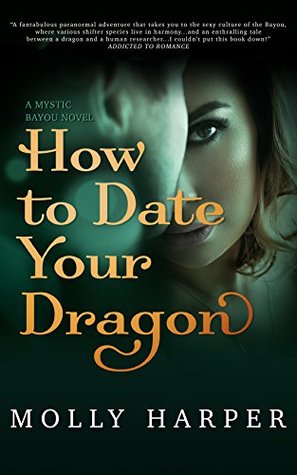 Kindle Unlimited
Rose Red
Backlist
Kindle Unlimited
Manga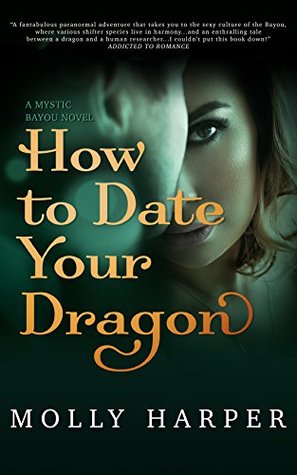 How to Date Your Dragon by Molly Harper
Badlands by Morgan Brice
Witchbane by Morgan Brice
Crazy Cupid Love by Amanda Heger
Read This F-ing Book
RFTB: The Murderbot Diaries by Martha Wells
We Love Lists
Our Romanceopoly Recs
Ten 2018 Releases We Meant to Read Last Year
Books I'm Planning on Rereading in 2019
Weres Wanna Know
Is The First Book You Read Each Year Important?
Why Aren't We Done With This Trope Yet?
Other Stuff
2018 Challenge Wrap Up
More 2019 Challenges: Romanceopoly and Discussion Challenge
TBR Bingo: End of 2018 TBR Recap
Feb 4
Feb 5
Feb 12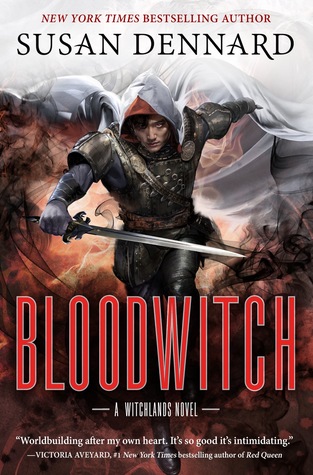 Feb 19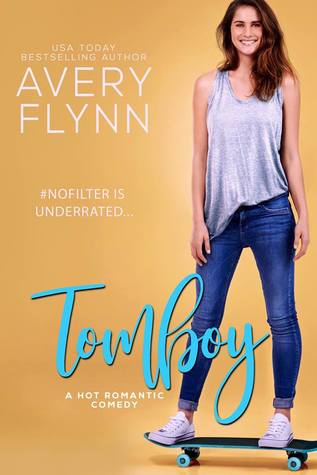 Feb 25
Feb 26