It was a little quieter than usual here on the blog in July. But we were hard at work preparing for our Blog Birthday Bash. We're celebrating our 7th anniversary with giveaways all this week. Find them all
here
.
And check out what we were doing the rest of the month:
Check out our July book hauls!
Gretl
Rose Red
Gretl
Rose Red
ARCs
Beat the Backlist Challenge
Rereads/Non-Challenge Books
All-American Cowboy by Dylann Crush
Kill the Farm Boy by Delilah S. Dawson and Kevin Hearne
Weres Wanna Know
What have you discovered at the library?
We Love Lists
What I've Recently Added to My TBR
Six Webcomics You Should Be Reading
Things We've Learned While Blogging
Mid-year Updates
Weres' Best of 2018 so far
TBR Bingo Spring Recap
Reading Challenge Mid-year Recap
Cover Reveal
Darkest Heart by Juliette Cross
Reading Challenge
ARCAugust Sign Up
Our Most Anticipated August Releases:
August 7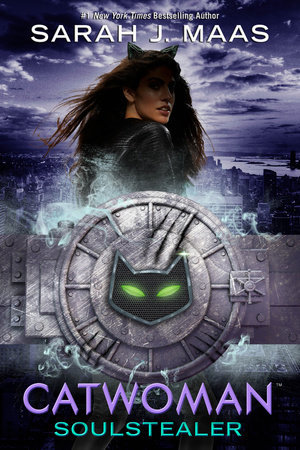 August 14
August 20
August 21
August 28