Can you believe it's spring already?!? Our March Madness brackets are in shambles and it's starting to get warm for the most part in our necks of the woods. Here's what the Weres were up to in March:
Check out our March Book Hauls!
Gretl
Rose Red
Gretl
ARCs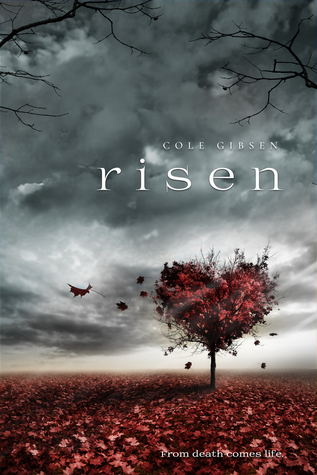 Beat the Backlist
Rose Red
ARCs
Beat the Backlist
Non-Challenge Books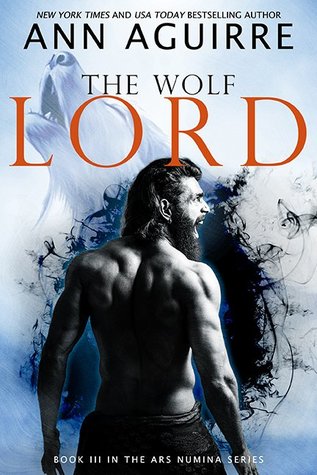 Burn Bright by Patricia Briggs
The Wolf Lord by Ann Aguirre
The Prince and the Dressmaker, Archival Quality, Herding Cats
Show Me Yours
Twentieth Century Historical Paranormals
Weres Wanna Know
How do you diversify your TBR?
When do you get rid of books?
We Love Lists
Authors You Should Follow Even If You Don't Read Their Books
Read This F-ing Book, Manga Edition
Yona of the Dawn
My Hero Academia
Movie Review: Black Panther
Movie Review: Love. Simon
Movie Review: Ready Player One
April 3
April 10
April 17
April 24