Wait, where did October go? Before we know it, we'll be shoveling snow and shopping for the holidays! At least we've got some candy left to remember it by.
Here's what we've been up to other than satisfying our sweet tooths.
Check out our October Book Hauls!
Gretl
Rose Red
Gretl
ARCs
Rose Red
ARCs
Rereads/Beat the Backlist
Miyazakiworld by Susan Napier
The Black God's Drums by P. Djeli Clark
To Catch a Rogue by Bec McMaster
The Stars Now Unclaimed by Drew Williams
Archangel's Prophecy by Nalini Singh
Mating the Huntress by Talia Hibbert Excerpt
We Love Lists
Books That Give Us Fall Feels
Books We'd Buy This Minute If We Could
Weres Wanna Know
How do you find time to read?
Goldilox and the Three Scares
Instagram Challenge
Kristi Charish Guest Post
Our Most Anticipated November Releases:
11/4
11/6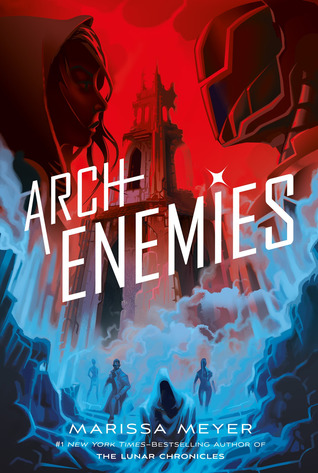 11/9
11/13
11/14
11/20