Happy November, everybody! The year is winding down and the Weres are kind of in a sugar coma thanks to all of the Halloween candy we've been eating. We had kind of a slow month here despite all the recent book releases. Here's what we've been up to in October.
What We Reviewed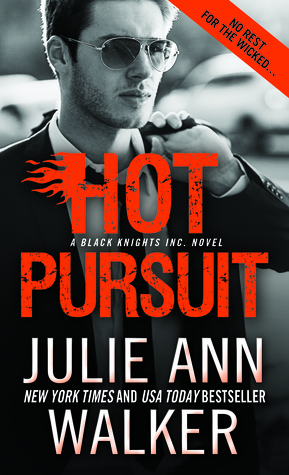 Hot Pursuit (Black Knights Inc #12) by Julie Ann Walker
The Uncrossing by Melissa Eastlake
The Nightmare Before Christmas and Body Language Graphic Novels
Into the Drowning Deep by Mira Grant
Soulbound (Dark Arts #3) by Bec McMaster
We Love Lists
We covered these topics for Top 5 Wednesday:
Look At Our Unboxings and An Exclusive POV!
Subscription Box Review: September Whimsify Box
Griffin POV from A Promise of Fire
Goldilox and the Three Scares!
This year our annual Goldilox and the Three Scares event had a classic horror theme! These are the book recs and reviews we posted! We still have a giveaway going for the Zebulon Finch books until tomorrow!
Goldilox and the Three Scares Kick Off Post
Rose Red's Halloween Book Recs
Three Scares Review: This Monstrous Thing by Mackenzi Lee
Three Scares Review: A Night in the Lonesome October by Roger Zelazny
Three Scares Review: Wake the Hollow by Gaby Triana
#RockMyTBR Recap
Despite it being a slow month, both Gretl and Rose Red completely rocked their #RockMyTBR goals! This is what they read:
Gretl
Rose Red
What We're Waiting For
Here are some of the new releases we're excited to get our hands on this November.