I don't know how much longer I'm going to keep getting two subscription boxes every month. I'm not doing a great job with my goal of reading the books before I post the unboxing. But I'm loving the unpacking and discovering all the great bookish items.
I'll post more pictures on our Instagram.
Since the Whimsify boxes shipped late this time, I'll do a separate post for it to make sure no one gets spoiled.
The August Owlcrate theme was
Something Wicked This Way Comes
This was one of my favorite Owlcrate boxes. Here's what was inside:
Edgar Allen Poe-ka Dot socks from Out of Print. I actually guessed this item ahead of time, which has never happened before. Watch out for these on #SockSunday!
Dark Arts Roast coffee from Happenstance Coffee. I knew there would be a Harry Potter item in the box but I was surprised it was the coffee. It's Nagini approved so is it safe to drink it? I'll let you know. (Also I would have called my HP coffee Defense Against the Dark Roast.)
Fountain Pen from Ooly. They even included refills, which is awesome. I got a black pen, but it looks like some people got purple. I might have pen envy.
This Savage Song sticker by Evie Bookish. I love Evie's stuff so I was excited to see this one in the box. I'm sure it will also be making an appearance on bookstagram soon.
Double sided Six of Crows-inspired bookmark by Treehouse of Books. It looks very similar to the ACOTAR bookmark from the same artist that was in a recent box, but I do like the feather design.
There's a bonus book again this month, Sleepy Hollow and Other Stories from Rock Paper Books. I don't think I've actually read the story of the Headless Horseman, though I've seen it in lots of movies and Scooby Doo episodes.
This month's book is The Hearts We Sold by Emily Lloyd-Jones. It comes with a signed bookplate and a pin. I'm really looking forward to reading this one, even though I didn't get to it in time for this post.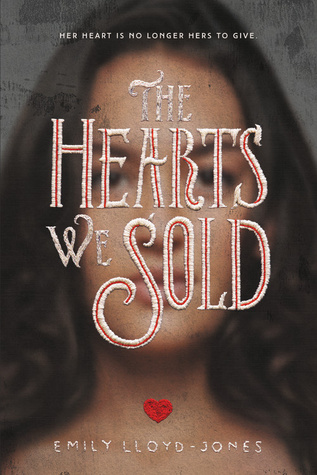 Have you tried a bookish box yet?
What did you think?