Top 5 Wednesday is a group of bloggers, booktubers and bookstagrammers posting on a common topic every (you guessed it) Wednesday. You can find the lists by searching #T5W or Top 5 Wednesday. And you can join the group on Goodreads if you want to participate.
This week's topic is:
Summer Reads
The weather is heating up (for half of the world), so what books remind you of summer and are your quintessential summer reads?
5. Rereads
I find a do a lot of rereading over the summer, but we've talked about our favorite rereads a lot in previous posts so I don't want to repeat myself too much. A few of our faves are
Mercy Thompson
,
Kate Daniels
,
Guild Hunter
, and the
Night Huntress
series.
4. Black Knights Inc. series by Julie Ann Walker
This romantic suspense series has great action scenes, hot former military men posing as mechanics who are actually top secret operatives, and sassy heroines with hilarious internal monologues. It also takes readers all around the world, though it's primarily set in Chicago, which is one of my favorite cities. Walker's releasing 3 books in the series between April and September so this summer's a perfect time to binge.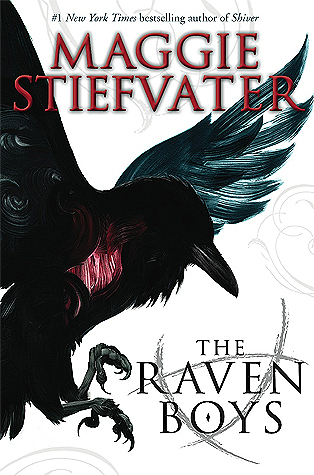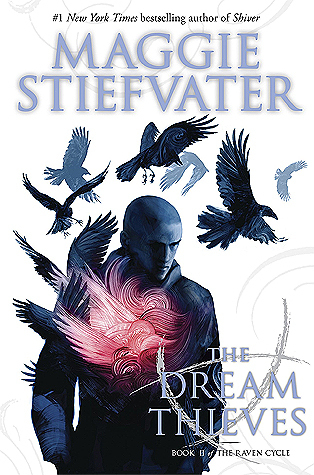 3. The Raven Cycle by Maggie Stiefvater
The Raven Cycle is all about a group of teens searching for a Welsh king in the middle of nowhere Virginia. There's psychics, ghosts, and other weird paranormal things. It sounds a bit weird but it's a perfect summer read! And all the books are out so you can binge read them all at once!
2. The Cassandra Palmer series by Karen Chance
Chance's books are like reading an action movie. They have vampires, battle mages, time travel. And they're set in Vegas Baby! Perfect summer entertainment!
1. Psy-Changeling Series by Nalini Singh
There's something about summer that screams "binge read long UF/PNR series" to me and no series makes a better binge (re)read than the Psy-Changeling series. The series is not just swoony moments but has a bit of action and suspense all set in an awesome futuristic sci-fi world. If you have never read it, now would be an awesome time to start before the next book comes out next month. There are also tons of shorter works in this series if you want to try it out or need a quick fix.
What are your favorite summer reads?
and