You know how sometimes you start out doing one thing and wind up with something different? Rose Red has been working on a list of favorite books without a lot of Goodreads reviews (Watch for that one coming soon.) but when I started looking at my Goodreads shelves, I found a lot of books 3 and 4 in a series that I gave 5 stars. It seemed strange to recommend starting in the middle of the series, so I'm taking a different approach.
Here are some of my favorite underappreciated series. At least one book in each of them was a 5 star read for me. Most of these are also complete series, so feel free to binge.
The Blud series by Delilah S Dawson
The Generation V series by M.L. Brennan
The Roaring Twenties series by Jenn Bennett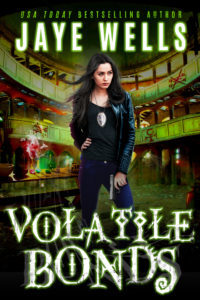 The Prospero's War series by Jaye Wells
Check out our reviews of
The Kincaid Strange series by Kristi Charish
The Abby Sinclair series by Allison Pang
The Rain Chaser series by Sierra Dean
Our reviews of
The Annabelle Lee series by Stacey Jay
Our reviews of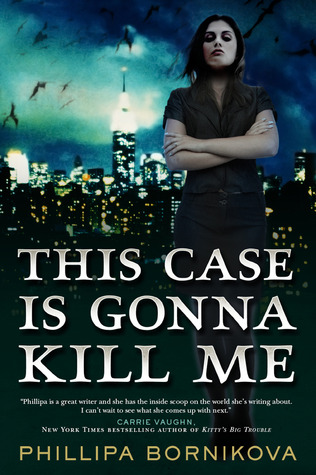 The Linnett Ellery series by Philippe Bornikova
The Crescent City series by Kristen Painter
What are your favorite sleeper series?
Looking for more underappreciated books?
Check out our Read This F@%!ing Book feature - link in our sidebar.