I'm not sure how it happened, but we did a lot more talking about books than actually reading them this month. (Make sure you check out all of our lists and discussions.) Here's what we were up to in February:
Check out our February Book Hauls:
Gretl
Did you notice how my haul is all color-coordinated? I'm not even mad that my Daughter of the Siren Queen pre-order hasn't arrived yet because it wouldn't match.
Rose Red
My copy of The Raven King paperback hasn't arrived yet and I can't wait to read the new Opal short story in it. Why must you hurt me so USPS
?
Gretl
ARCs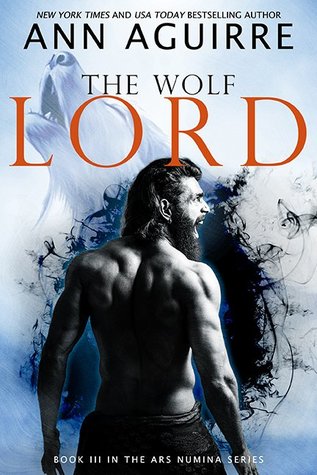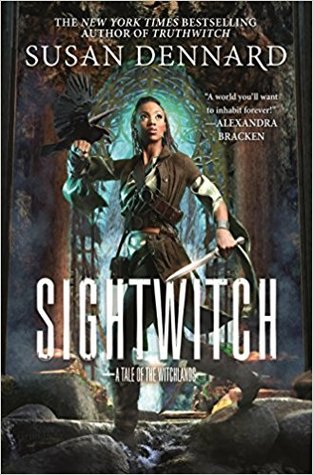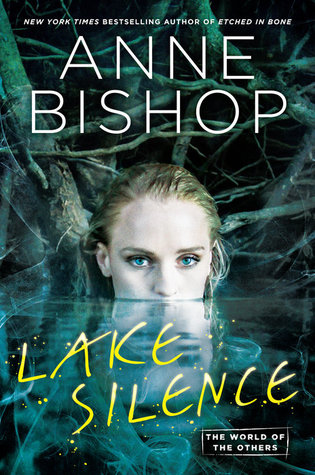 Beat the Backlist

Library
Rose Red
ARCs
Beat the Backlist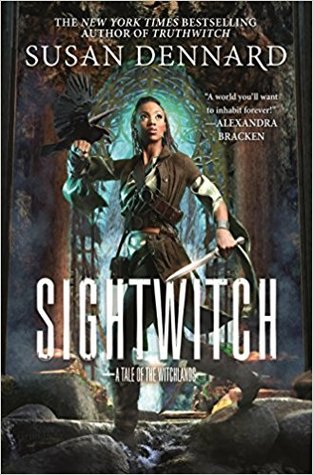 Read This F@!%ing Book
Truthwitch by Susan Dennard
We Love Lists
Books We Love to Reread
10 Books That Made Me the Reader I Am Today
Romance Trend Predictions
Books I Know I'll Love But Haven't Read Yet
Five Things I Want to See More of in Books
Weres Wanna Know
How Does Your Environment Affect Your Reading Choices?
I watched the first season of
Roswell
on Hulu. Can you believe that show is almost 20 years old? (It does show in the fact that there seem to be no POCs living in New Mexico outside the reservation.) I was enjoying it but they kind of lost me in the last 3 or 4 episodes, so I'm going to start something else before attempting season 2.
I've been glued to my TV watching the
Olympics
this month and it has been so fun! The snowboarding events were insane! And that gold medal women's hockey game was one for the history books! Outside of the Olympics, I finally watched all the Marvel movies I hadn't seen yet. I watched
Captain America: Civil War
,
Ant-Man
,
Doctor Strange
, and
Spider-Man: Homecoming
so I could go see
Black Panther
. I'm really happy to be caught up now.
We loved
Black Panther
and we're working on organizing our thoughts into something like a movie review.
We started doing the 2018 Discussion Challenge in January. In February, I discovered that one of the hosts, Nicole at
Feed Your Fiction Addiction
, also does a Monthly Wrap Up Round Up. If you want to see more posts like this one, go check it out!
March 1
March 6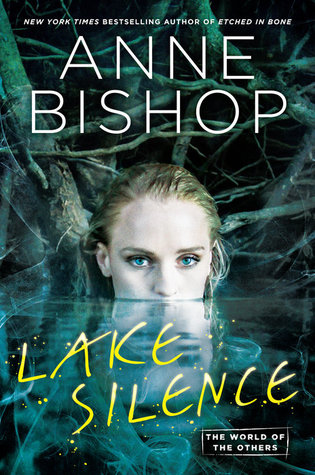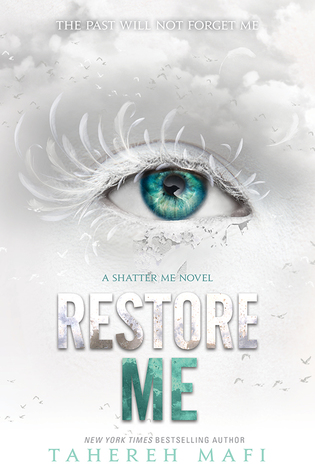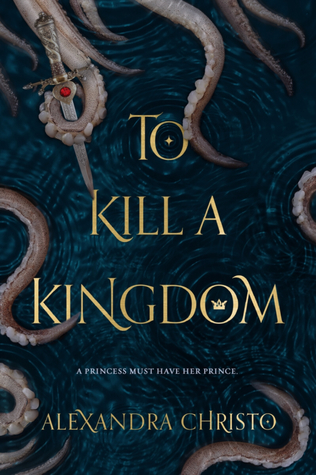 March 13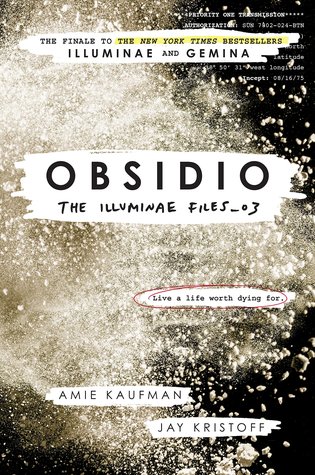 March 14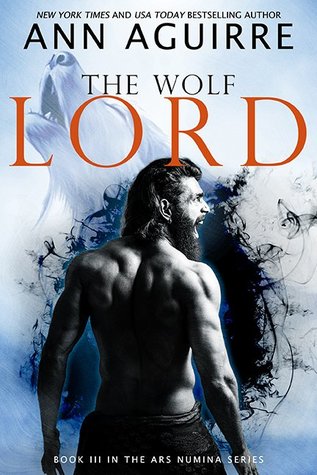 March 20
March 27