Top 5 Wednesday is a group of bloggers, booktubers and bookstagrammers posting on a common topic every (you guessed it) Wednesday. You can find the lists by searching #T5W or Top 5 Wednesday. And you can join the group on Goodreads if you want to participate.
Beware the Ides of March!
This week's topic is Books You Felt Betrayed By
5. The Hero of Ages by Brandon Sanderson
I'm not going to say how this book betrayed me but if you've read it, you know what I'm talking about. WHY, SANDERSON? WHY? -Rose Red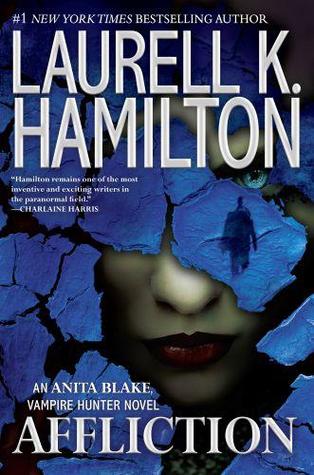 4. The Anita Blake Series by Laurel K. Hamilton
It's not unusual for the later books in a long-running series to feel different than the early ones as characters evolve and worlds get more complex. This series started as a pretty dark urban fantasy. In fact, it's one of the series that defined the genre. And while that paranormal mystery element is still there, it's gotten completely overshadowed by the sex scenes. I have no problem with them being there, but when it's the only thing I remember about the book, that's a problem. - Gretl
3. Cold Blooded by Amanda Carlson
This was a different kind of betrayal, but felt like one nonetheless. The first book in the
Jessica McClain
series was brilliant and the second nearly as good. This third book was just badly written. Even though I finished the series, none of the subsequent books were as good as those first two. -Gretl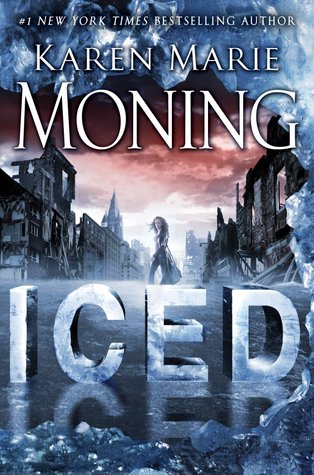 2. Iced by Karen Marie Moning
This is another series that just didn't go where it said it would.
Iced
was supposed to begin a new arc with a new main character. (Since that character was 14 it had lots of people trying to call it YA which is
so
wrong, but that's a different issue.) But after that book, the series went right back to its original narrator whose story wasn't over after all. Add to that the way the author handled the controversy surrounding the audiobook narrator and I just couldn't bring myself to continue the series even though I loved the earlier books. -Gretl